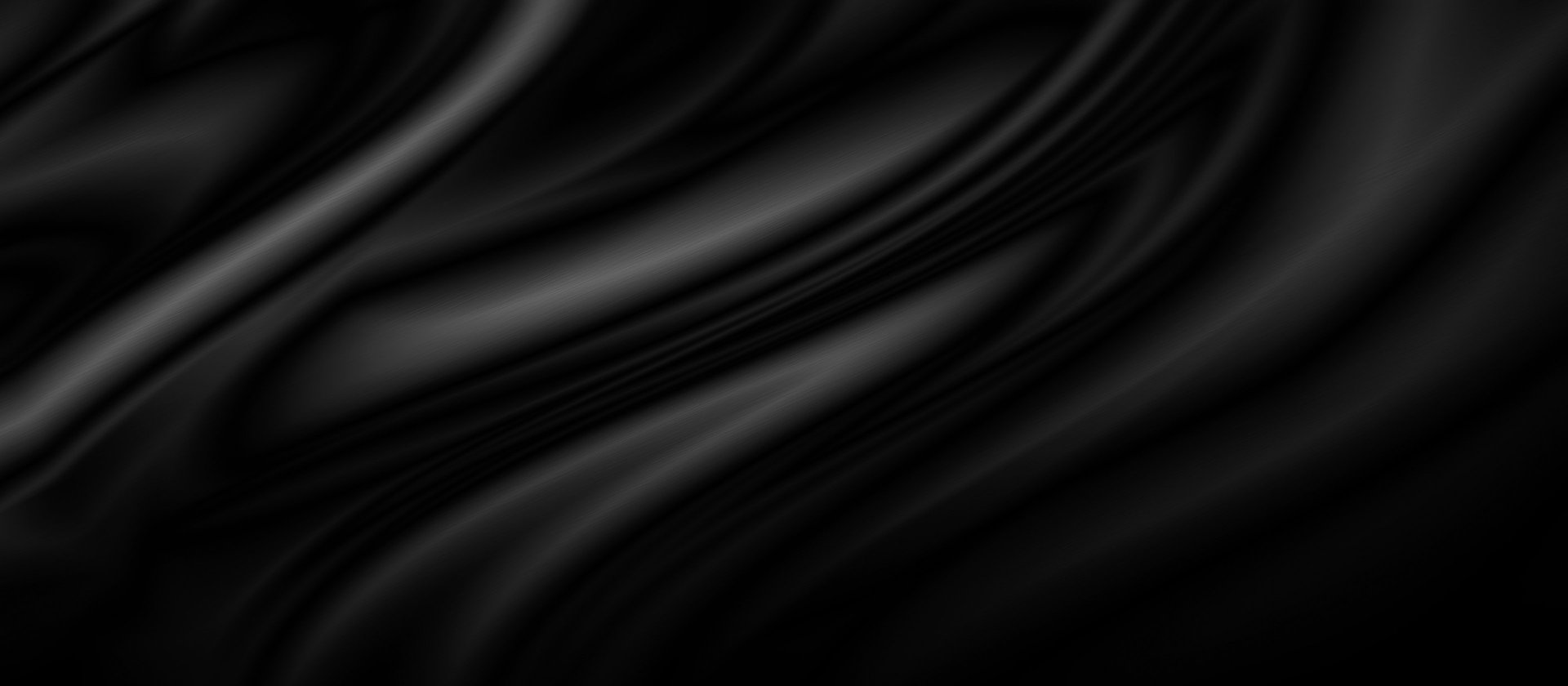 Go Beyond High Performance Permanently
We partner with high-performance leaders and teams to drive fast effective results with Emotional Intelligence, the missing link in all aspects of life.
Meet Keynote Speaker, Aasha T. LaCount, Founder and CEO of BeyondEQ International.
About
BeyondEQ International
Beyond EQ International enables CEOs & Executives to optimize their company's profitability through the most innovative performance coaching & leadership consulting program on the market.
Companies work with us to increase profits and retain staff, focusing on thriving, not just surviving, in an ever-changing market. We align teams fast saving you time, money, and headaches for the most powerful results in business.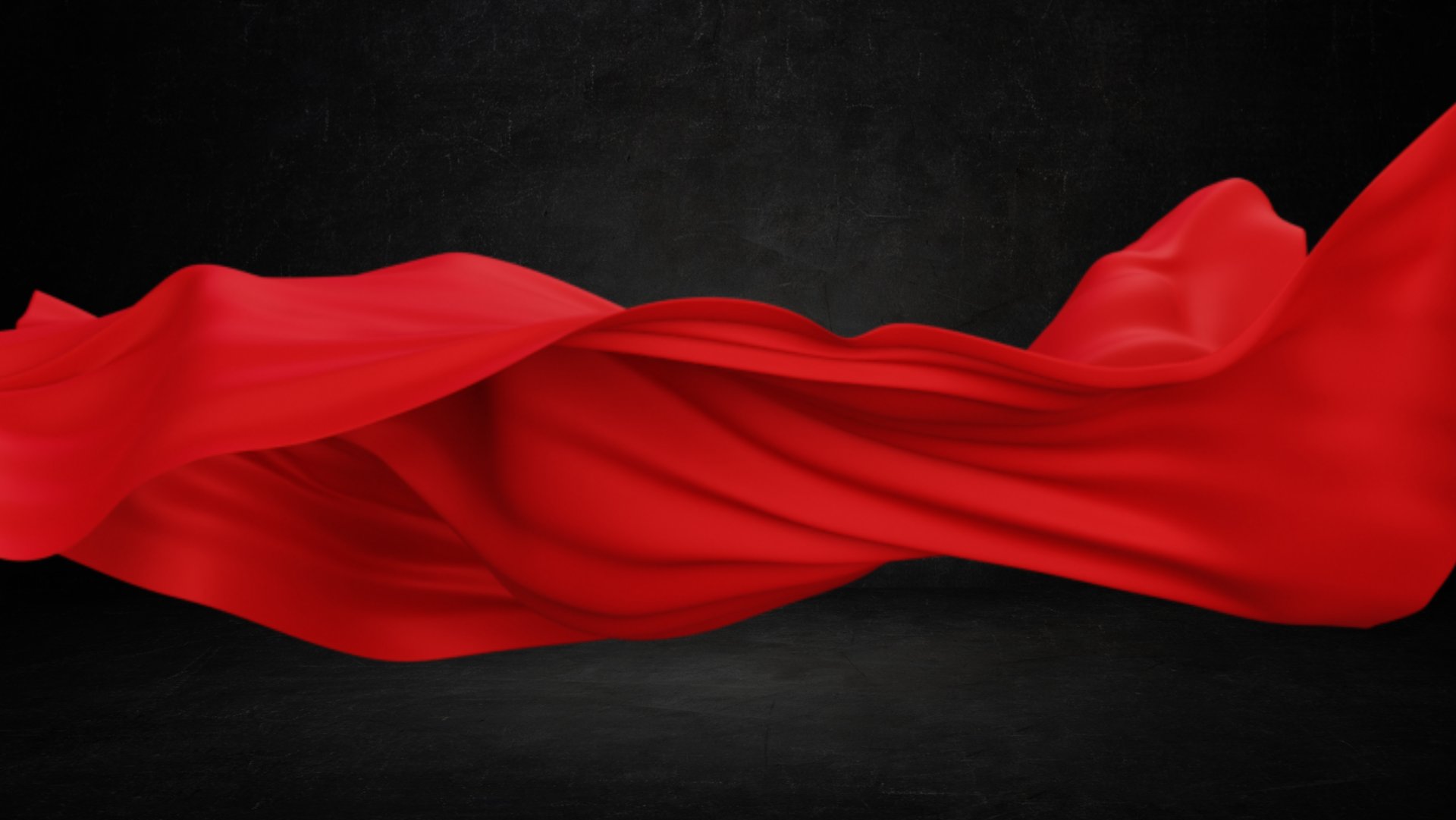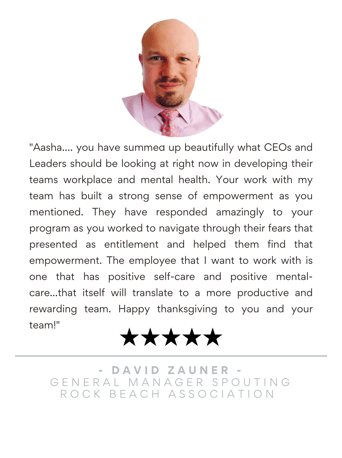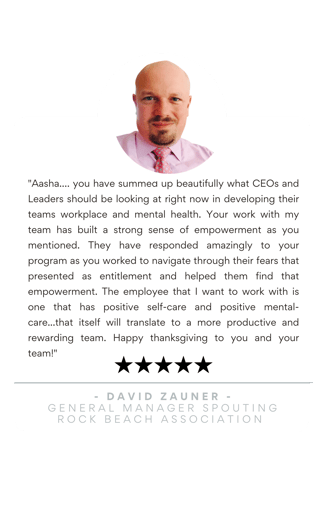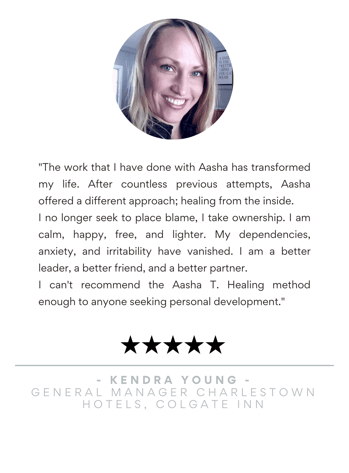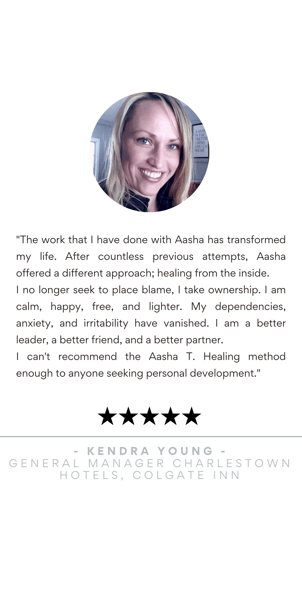 And many, many more private clients and firms!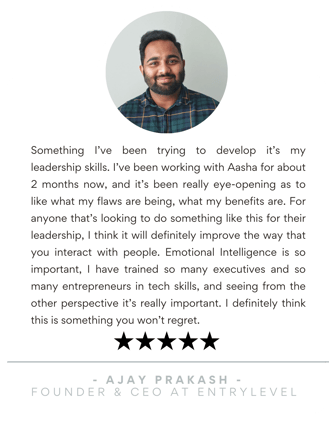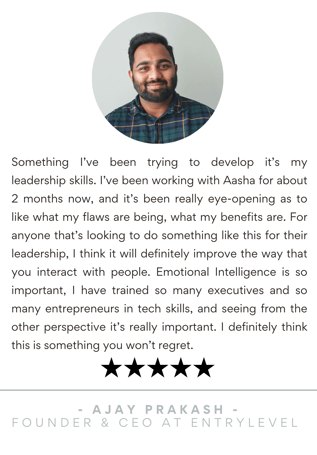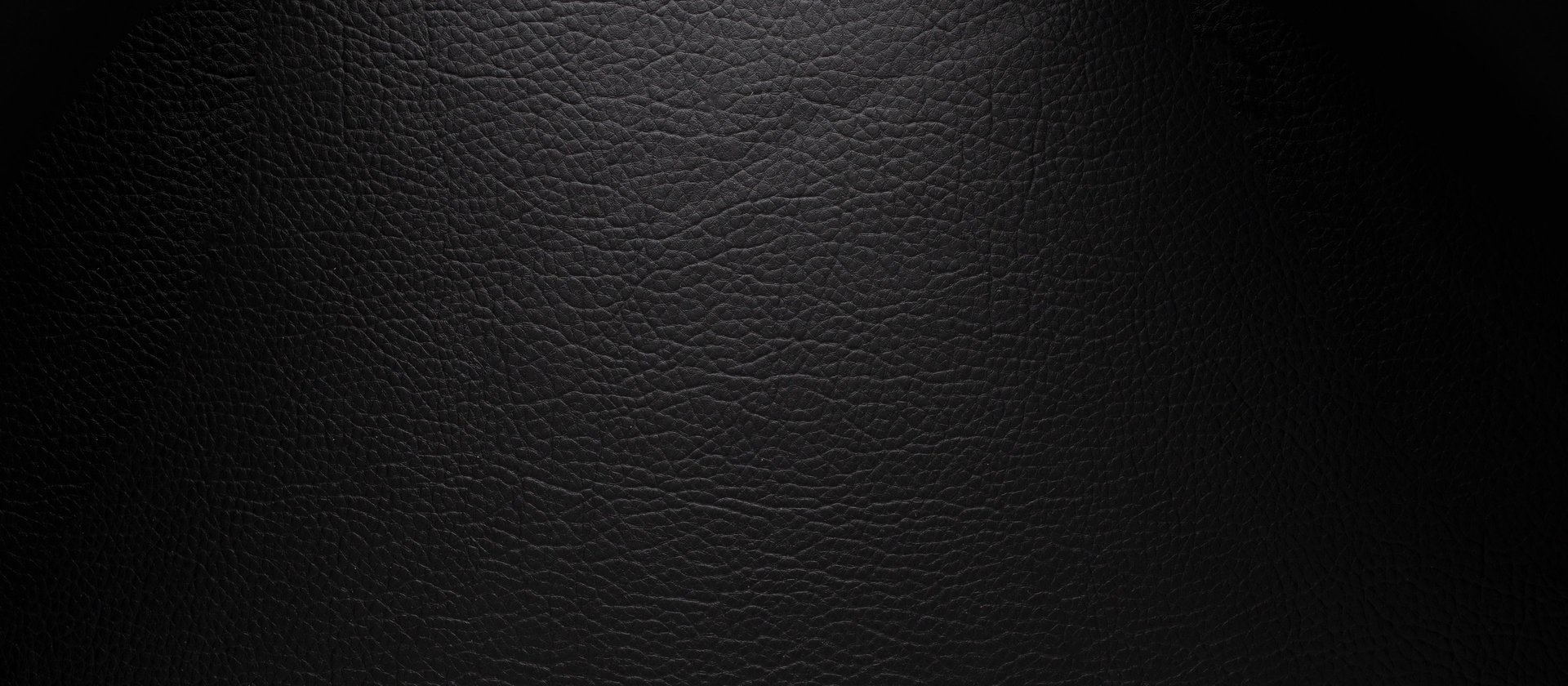 COMPANIES WHO WORKED WITH US
In addition to over 200 private clients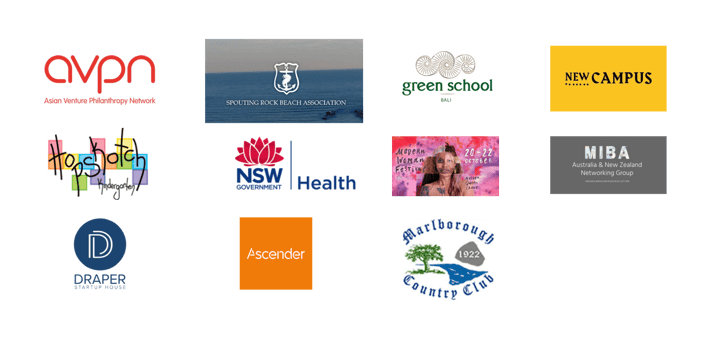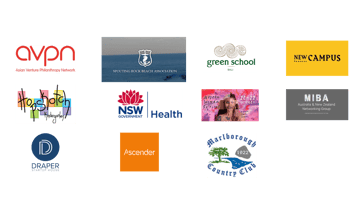 *prior to being called BeyondEQ, BeyondEQ operated under the name EQ Culture.
Let us get back to you to discuss your team's individual needs and see if we can support you in increasing the bottom line while making sure your teams are performing to their fullest potential and not inadvertently creating money leaks.
Custom Leadership Performance Coaching Programs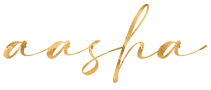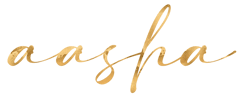 Laser Coaching for Executives, High Achievers and Teams
"The business world is evolving rapidly, and the best leaders move with it. Watch your teams' performance and your bottom line increase with Emotional Intelligence Coaching."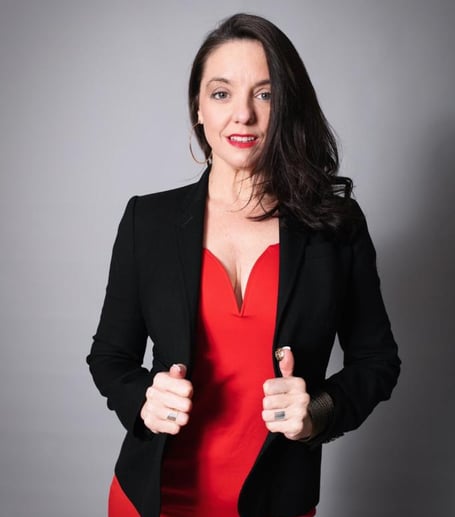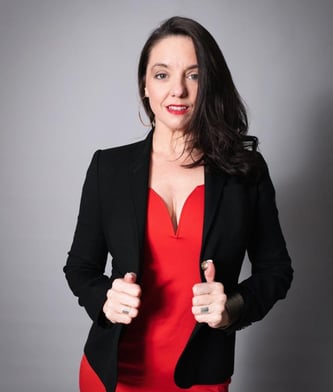 Aasha T. LaCount is the CEO & Founder of BeyondEQ International. She has a decorated consulting and hospitality career, working at Thomas Keller's Per Se and also Tim Draper's international tech start-up house in Indonesia as the Global Hospitality Consultant (for 9 locations). She is an ISEI Certified EQ Mentor & Speaker, an ITTI Certified Facilitator in Trauma Awareness (PTSD & Attachment Theory) and she graduated cum laude from Johnson & Wales in Hospitality Management.

She has spoken in 4 countries and travelled to over 20, making her versed in perspective-taking, empathy and conscious communications. Aasha loves working with professional men & women, having gone from a burnt-out business owner to a high-achieving professional with the best energy in the game.
Her story is almost unbelievable. She experienced such deep trauma to be able to step in to her role as someone who now has the eyes to see how detrimental trauma can be to a business as well as to families. She dedicated her life to her mission and to helping as many as she can reach, her goal is to heal humanity with the power of EQ & Energetics. Her long-term vision is to create trauma centers for children and stop trauma-bonding, something that is plaguing Western society.
Aasha and her team value joy, fun and growth in order to really reach goals and feel empowered. She also roller skates, has a beautiful son Levi, and has worked with thousands of clients bringing them back to balance.